Benedetto's Partners With PASCO COUNTIES K-9 Association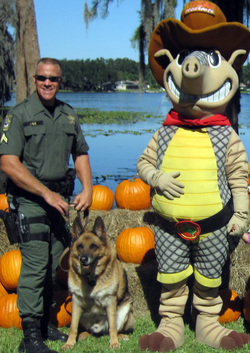 Get your pet costumes READY! On Saturday October 24th Benedetto's partners with PASCO COUNTIES K-9 association to raise money for our officers without a VOICE. The event is called THE 9th ANNUAL SPOOKY TAILS PET COSTUME CONTEST, and will take place right here in our parking lot, there will food, entertainment and raffles. The money raised covers all of the vet- bills for our retired dogs and also allows the unit to purchase bit suits, training materials, and maybe even a new dog. We are taking cash or credit card donations right here at Benedettos if you can not make the event. If anyone is interested in promoting there business we do have booths left for day of event   www.pasco-k9-fundraiser.com/

Event Details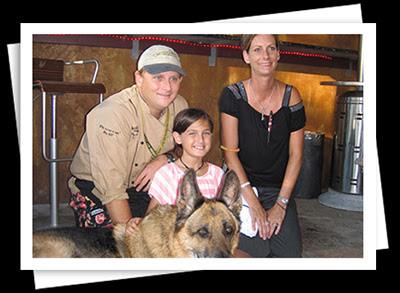 Event Opens At 12pm, Contest Judging Is At 2pm
Pre-Registration is 10.00 per pet or 3 for 20.00
Day of event will be 15.00 per pet.
Come see the K-9 demonstration for bomb and drug sniff outs.
There will be cash prizes of 100.00 for 1st place, 50 for 2nd, and 25 for 3rd, plus gift cards to Benedetto's.
All pet costume entrees will have a chance to win a pumpkin.
There will be food by Texas roadhouse, Bounce house for the kids, sponsor tents, and a live
Auction for items we received for donation.
Yours Truly is the Master of Ceremonies for this EVENT
Come OUT and Support our officers with a bark but without a VOICE!
Welcome to Parwick Kennels Parwick Kennels has provided pet care services for almost 40 years, including boarding of dogs and cats of all breeds and sizes. http://www.parwickkennels.com
See The Dogs In Action Here