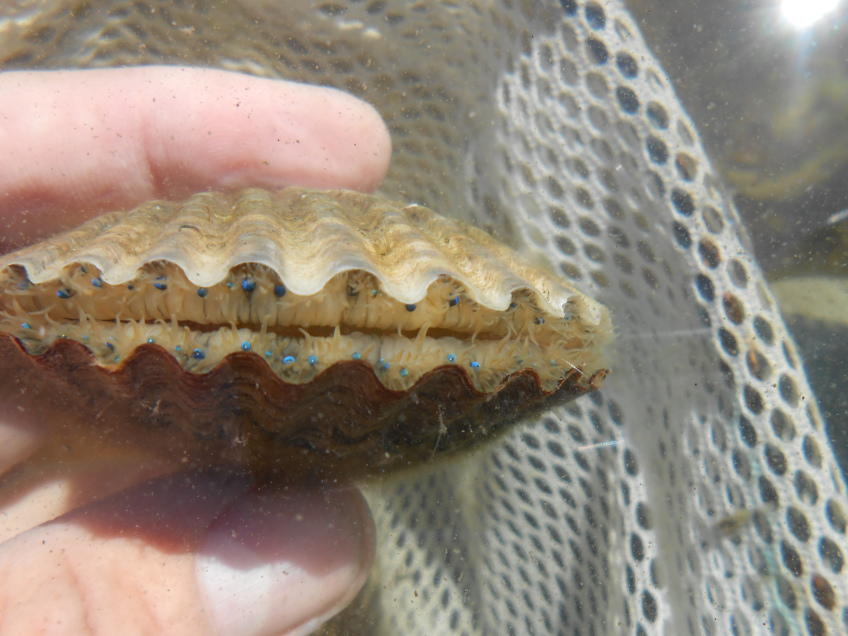 Last Week Open Until September!
Well folks we have had a great first night of our last week open (still can't believe it ).  We are excited to serve most of you the rest of this week before we close on the 12th. We want to say thank you for the hundreds of emails with all the nice compliments and responses from the previous closing email.
Make no mistake… WE WILL BE BACK!  There is no way we are not going to celebrate 20 years in business, NO WAY!  So we plan to open our dinning room our anniversary weekend (Labor Day Weekend).
We are giving out one last 10.00 off coupon that will be valid on dine-in only and Valid Thursday and Friday night only. We can't discount for the entire week.  We still want you all to come back to new bathrooms, no picture frames, and updated seating.
Chef Ben Promotes Pasco Counties Scallop season with Florida's Sports Coast Featuring this week's scallop special.
Watch Below