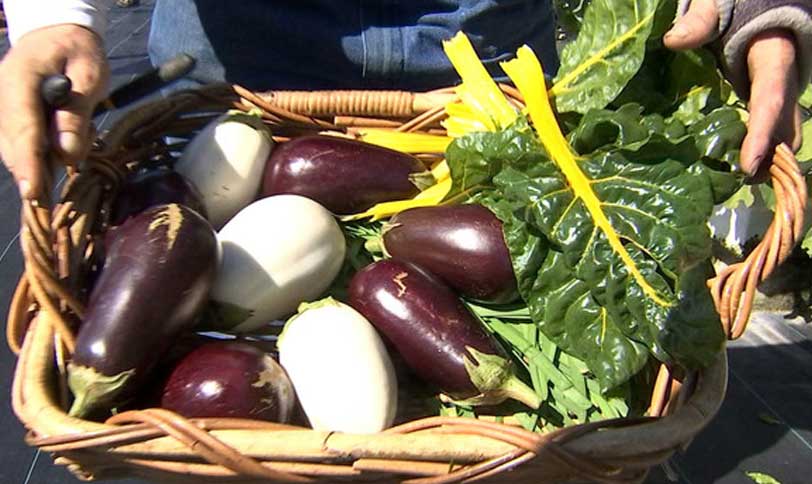 Benedetto's Ristorante Italiano in Land O' Lakes has been providing the freshest of ingredients to his recipes, thanks to its own farm.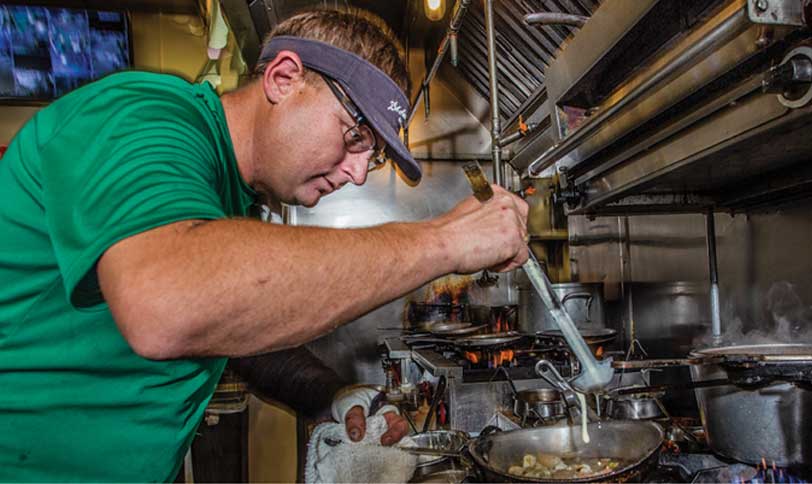 Ben Pumo admits that 10 years ago, he was sleepwalking through life. Then he used a saute pan.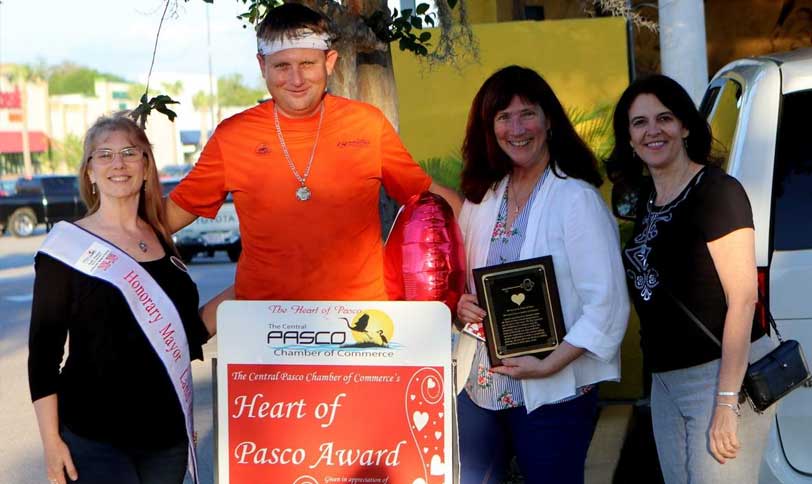 The Pasco Chamber of Commerce's Community Affairs Committee surprised chef Ben Pumo with the Heart of Pasco Award.