Farmer Ben to Chef Ben
Benedetto's Ristorante Italiano or also known as just Benedetto's, has been rated by many as the best Italian Restaurant in Tampa and to some, the best kept secret around Tampa Bay in fine dining and value.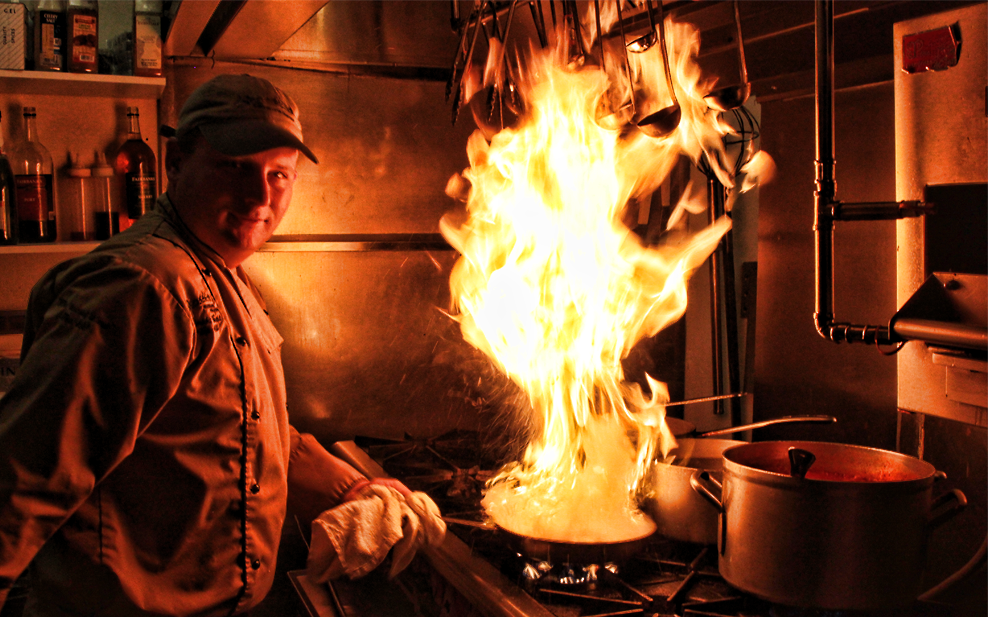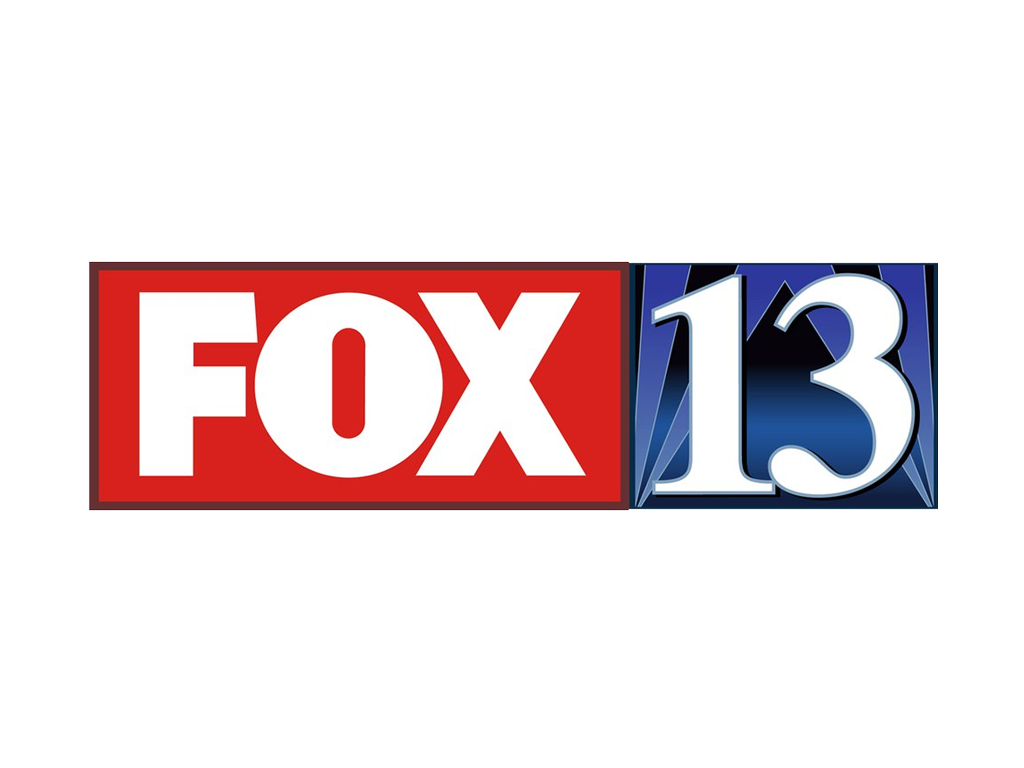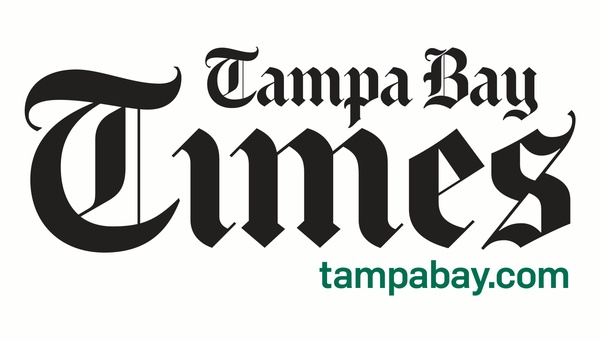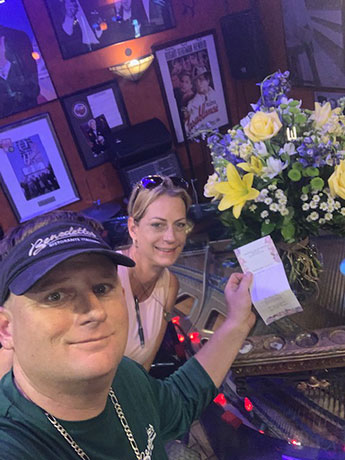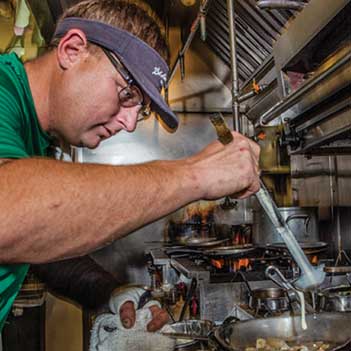 The Beginning
Benedetto's Ristorante Italiano is a Chef owned and family operated by Chef Ben Pumo and his Wife Elizabeth and daughter Alyssa. It all started 19 years ago when Chef ben got a job washing dishes at a area restaurant. Within one years time chef Ben and Elizabeth opened their first 28 seat restaurant in May of 2000. In 8 short months the where a big hit, and purchased the building they are in now in 2001.
True Farm To Table Dining
Farmer Ben takes great pride in planting, picking, then cooking that very same item, to serve to you from our farm to your table at Benedetto's. Authentic New York Style Italian Restaurant in Tampa that speaks volumes when it comes to fresh seafood, pasta dishes, and steaks. Numerous awards and accolades have been given to this Tampa Bay Italian restaurant and is known for the amazing freshness of the food, impeccable customer service, and the best value in fine dining in Tampa, FL.
Well Folks, it has been great to be back open. Business is

We will continue to celebrate our 20 year anniversary with specials, and

Reservation policy Well Folks, We are back open ! Taking reservations for any amount