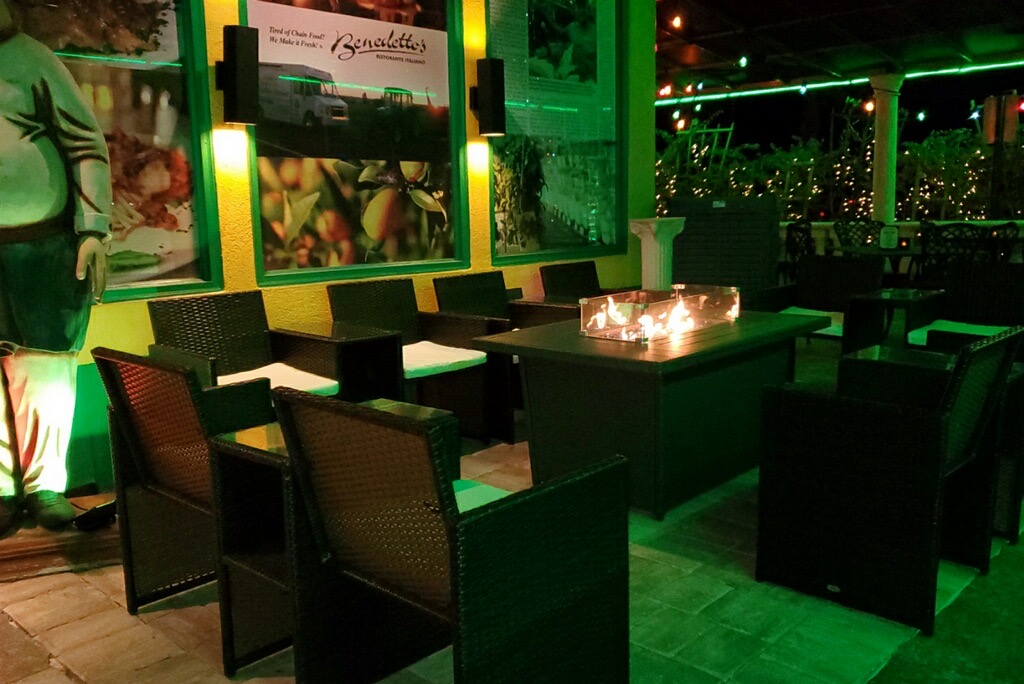 NOW OPEN TAKE OUT-DINE IN-CURBSIDE
We will continue to celebrate our 20 year anniversary with specials, and discounts. 


We have added an extra outdoor touch less dining and waiting area, we have re-done the bathrooms, recovered all of our chairs, recovered all the Sinatra records, and numerous other touch-ups around-the property.
TOUCH-LESS DINNING 
If you are waiting for a table in our new fire table waiting area or are sitting at are the new touch-less dining area, you will be able to order directly off your phone and your order will be brought out when it's ready. This cuts down on customer contact and speeds up your order as well. Everyone always wants their drinks and apps quick, so while your waiting try it out!
You will also have this choice on the Server Patio if you prefer.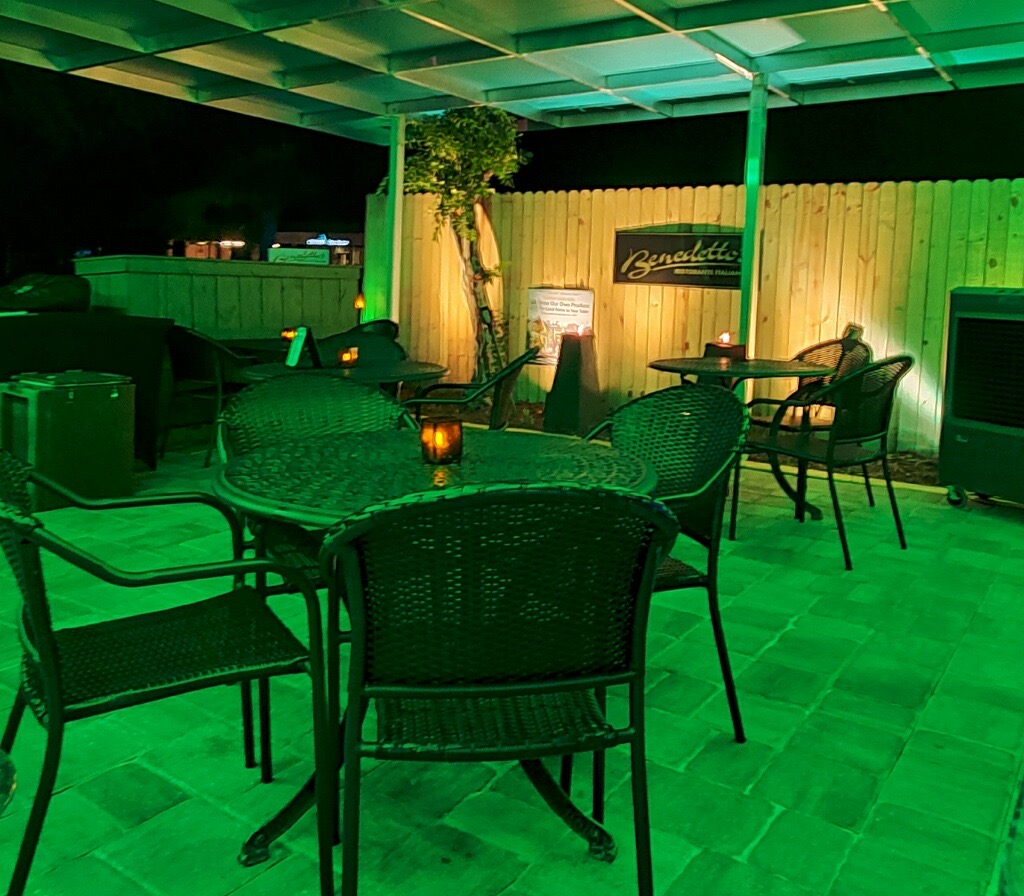 COVID SAFE 
We have added Plexi-glass protector shields between tables and have also purchased a disinfectant sprayer to sanitize all areas numerous times a night.
Our menus will be under the glass on each table and we will also be able to be viewed on any smartphone by scanning a QR code.
Disposable menus will be available upon request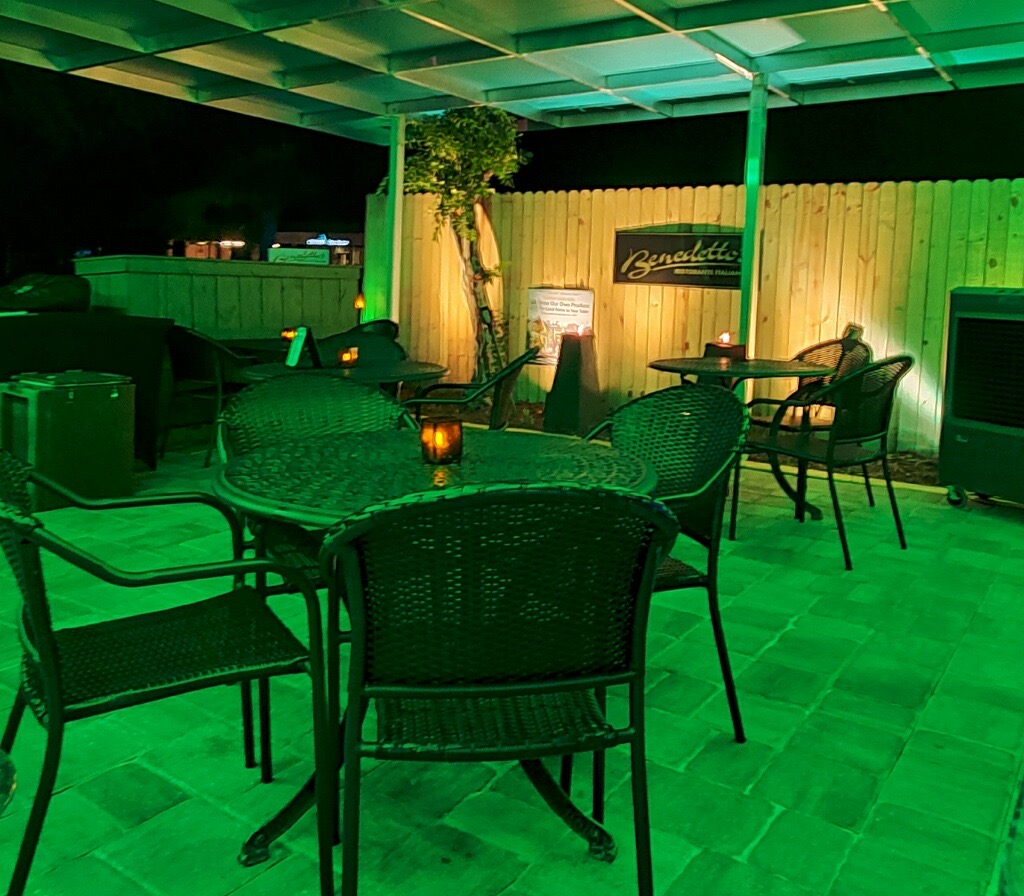 NEW TAKE OUT/HOSTESS STATION
All take out orders will be picked up outside at our new hostess/take out station.
All dinning reservation check-ins will also be done outside.
We are adding a direct ordering page on our website, so you can order take out and pay for it, without even talking to anyone!
PATIO SERVICE and RESERVATIONS
Our newly Chicago tiled patio area will be for dining with servers or you may also choose touchless dining in this area to.
-parties of two or more accepted for patio dining only.
INDOOR DINING RESERVATIONS
We want to say thank you for all you that have been following our progress on Facebook. Closing had us thinking everyone would forget about us. The positive and uplifting comments has really helped us to open back up !!
We will start taking reservations MONDAY AUGUST 31st
-party of four minimum
-parties of two are first come first serve unless a special occasion has been
verified by management
-credit card numbers may be required
Until then… this is Farmer Ben to Chef Ben, from our farm to your table. 10/4 AND OVER-N-OUT!