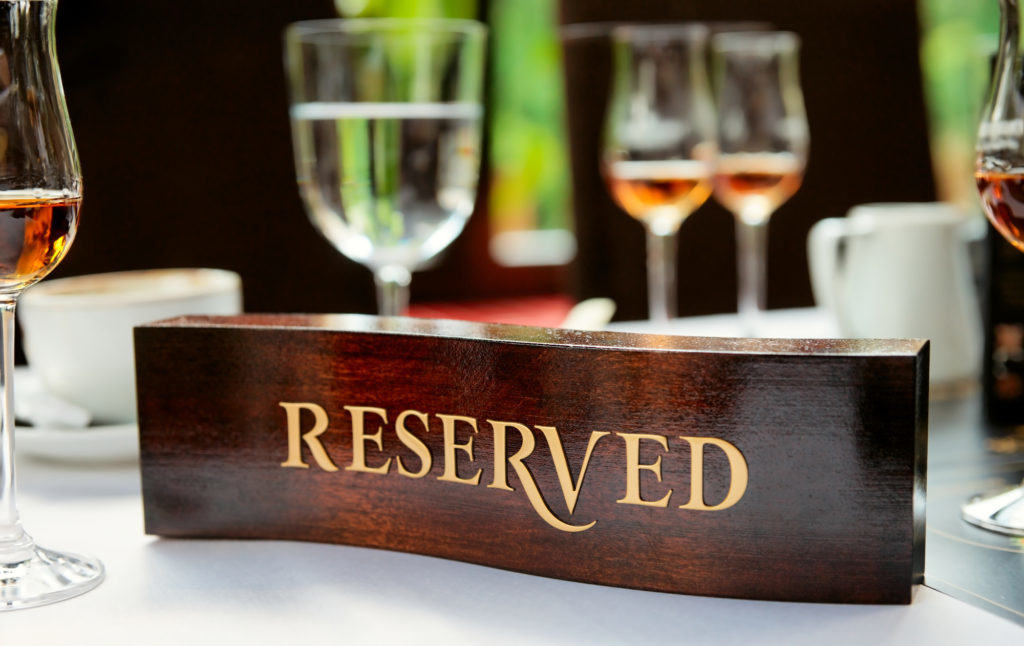 New Reservation Policies
Well Folks,

First week at 50% capacity but due to the 6-foot rule this only gains us three more tables. We have decided to NOT charge a table minimum, but we ask you to have a party of 4 or more. We will take two tops but ONLY for special occasions.

Our piano player is back and our sax players will be here on Friday and Saturday. We can still only seat 7 tables up to 6 people at each table. The patio will also have 2 four tops or 4 two tops available for seating. Seating times starting at 5 pm.

"It's like having Benedetto's all to yourselves, with only a few other tables in the dining room."
"It's going to be like having Benedetto's all to yourselves, with only three other tables in the dining room."
THEREFORE OUR NEW RESERVATION POLICY WILL BE AS FOLLOWS:
No walk-ins will be accepted for the dining room. Reservations only.
The patio is first come first serveParties of 4 or more are only accepted on Friday and Saturdays.
Parties of 2 are welcome anytime for special occasions ONLY
TAKE OUT POLICY:
• Gift cards are valid on all take out as well as Benedetto's app reward cards.

• Points will still be issued on the Benedetto's app.

• Take out will remain the same and the same prices but you can now get out of your vehicle as long as your practice social distancing.

"We have Benedetto's Marinara and House Dressing is bottled and ready for you to purchase and use at home!"
REWARDS
• Cash or credit card paid Gift cards will only be accepted for take out or dine in. Any gift card that was received as a bonus through the app, is only valid on take out or in the dining room when we reopen to 100%.

• If you have the Benedetto's app you will still receive your points for entrees purchased for dine-in only. We are currently working on two different platforms to offer rewards for take out. But for now, $50 reward gift cards will be honored on take-out only or after we are allowed to open to 100%.

• No gift cards will be accepted or discounts of any kind will be accepted in the dining room until we are open to 100%.