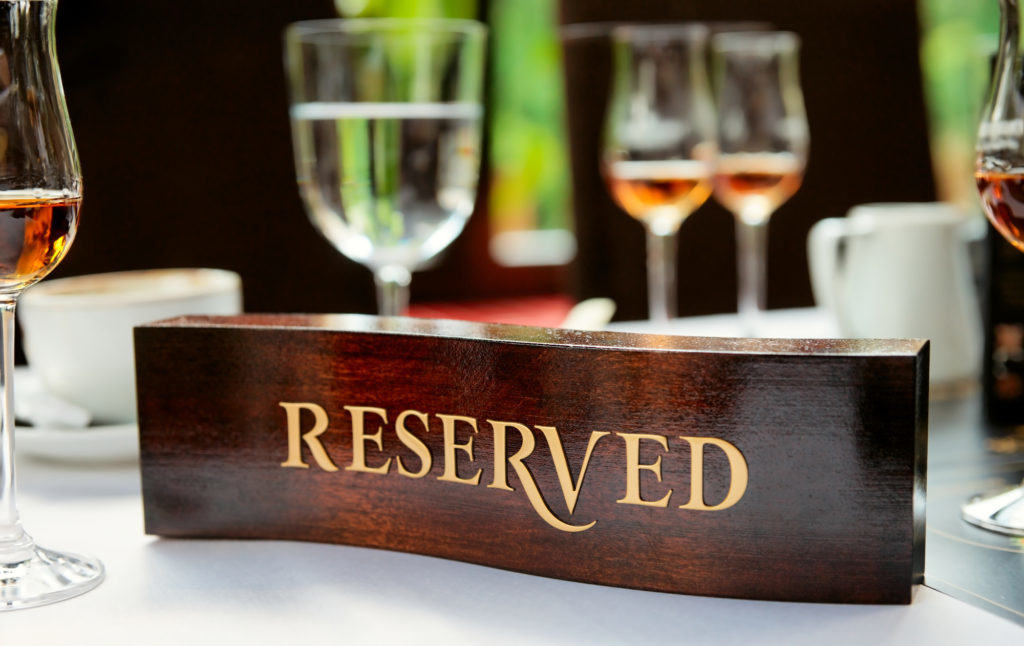 New Reservation Policies
Reservation policy
Well Folks,
We are back open ! Taking reservations for any amount Wed,Thursday, and Sunday.
Friday and Saturday's we ask you have a party of 4 or more .
Walk in Two tops are welcome to sit at bar, piano bar, inside or patio.
We will take two top reservations for inside dinning by reservation  on Friday and Saturday but ONLY for special occasions. The patio is available  anytime.
Our piano player is back and so is seating at the PIANO BAR and our sax player is back too on Friday and Saturday.
Thanks
Last seating   8:30 wed-Thursday
Laste seating 9 Friday Saturday
Last seating 8 Sunday