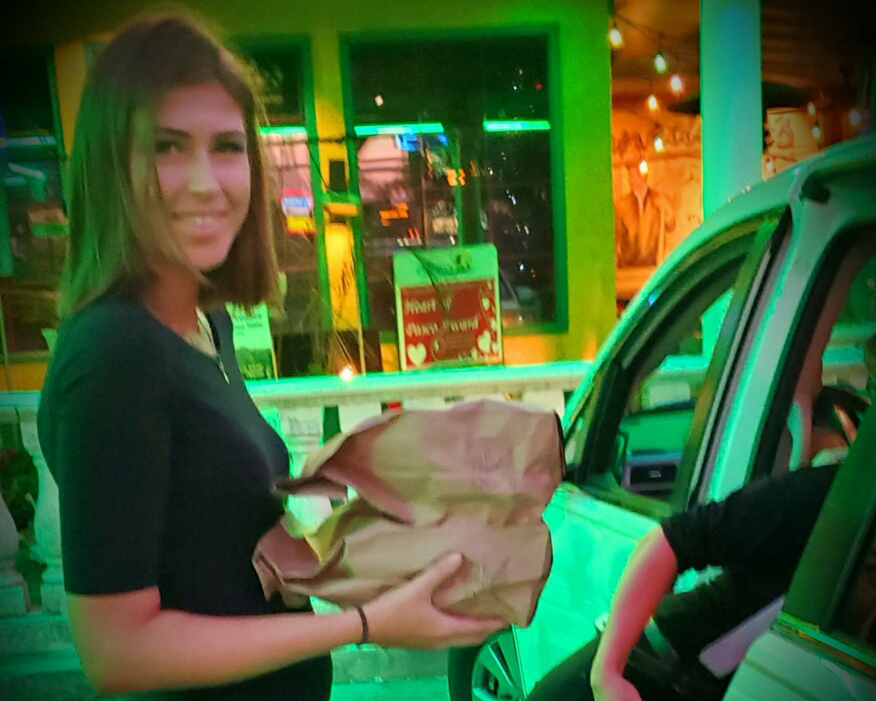 Benedetto's Take Out Is Here!
Dear friends, families, and everyone in our trusted Benedetto's community:
We are open tonight!  We now have the opportunity to create more farm items which we have included on the new take out menu
With the struggle in mind for everyone, we are offering a TAKE-OUT MENU:

We are joining uber eats and will be up and running shortly
Over the past few weeks, we have been inundated with news regarding the spread of COVID-19 and the policies enacted to help reduce the nationwide impact. It's in our news feeds, all over social media, and even present when we are living our daily lives. It's challenging to turn this off, and as the community becomes further pressed by events that seem almost impossible to have occurred, the cycle continues.
These are unprecedented times, and everyone including Benedetto's is doing their best to keep up with the ever-changing and fluid nature of the situation. We are sure that as a local community, we will all be responsible and come together and prevail in the end.
We will do everything we can to offer you the fantastic service you have come to expect from Benedetto's, while at the same time protecting you, our team members, and the community as a whole.
With this in mind, we are choosing to provide takeout orders curbside. We ask you to write your last name of the back of a white piece of paper and stick on your dash.
STAY IN YOUR VEHICLE
Sincerely,
Chef Ben Pumo & Staff