Benedetto's Ristorante Italiano or also known as just Benedetto's, has been rated by many as the best Italian Restaurant in Tampa and to some, the best kept secret around Tampa Bay in fine dining and value. Our seafood and pasta is to die for and our service is unmatched.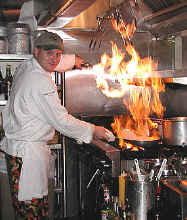 Benedetto's  Ristorante Italiano is a Chef owner and operated authentic New York Style Italian Restaurant in Tampa that speaks volumes when it comes to fresh seafood, pasta dishes, and steaks. Numerous awards and accolades have been given to this Tampa Bay Italian restaurant and is known for the amazing freshness of the food, impeccable customer service, and the best value in fine dining in Tampa, FL. Although the prices are a slightly higher at Benedetto's Ristorante Italiano, you will find that the quality super-cedes any expectations and the value will shine through the service, entertainment, and of course the freshness of the gourmet food. A lot of effort goes into finding and preparing the seafood, pasta, and beef to serve you…………find out more below.
We are the only restaurant in Tampa that provides live entertainment from our piano bar 7 days a week.  The "Rat Pack" era of Frank Sinatra fills the walls and is accompanied by the old school New York Style Italian feel as many of our patrons say it reminds them of "home".
"I have to say that everytime I eat at Benedetto's, it makes me feel so happy because the staff is so nice, the food is to die for, and the ambiance of the whole place reminds me of the Italian restaurant my Mom used to take me to in New York as a kid. Benedetto's is truly a hidden gem:)"  – Donatella F., Tampa,Fl 33606
Our seafood is the freshest seafood around Tampa Bay because we fly in our New England lobsters and clams, fish our Florida pink shrimp and black grouper, and pick the finest organic Midwest Black Angus beef you can find. Here the stories behind some of the food: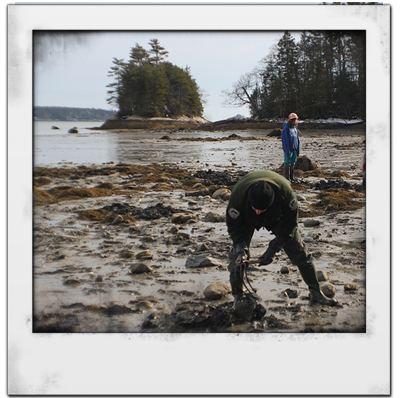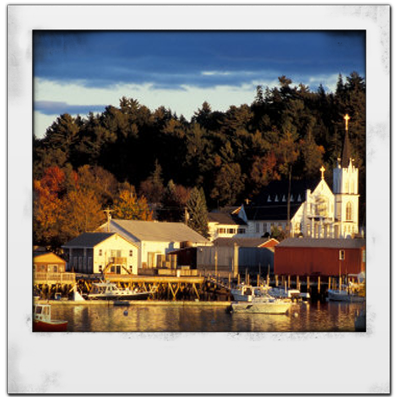 Booth Bay Harbor: in Maine is home to all of Chef Ben's steamer clamsand scallops  and even sometimes the bread used to serve official lobster poboys. He flies up every summer to Maine at his summer home to reconnect with the fisherman and to actually fish and harvest his seafood. To see a video of Chef Bennet Pumo in action fishing for Maine lobster  CLICK HERE.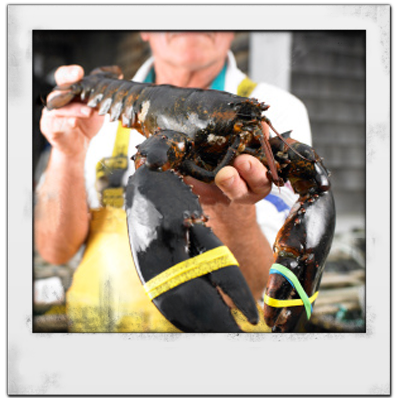 Maine Lobster:  All of our lobster at Benedetto's is fresh and flown in from Maine and is never frozen. We like to say, "the only thing frozen in the freezer is the ice cream!" The cold clean water and rocky bottom in Maine attracts lobster and is the perfect habitat for them to flourish. Chef Ben loves to find the finest "New Shell" lobsters to serve to his patrons back in Land O Lakes at Benedetto's. We are well known for the best seafood in Tampa and the most tasty lobster you can find here in the bay area.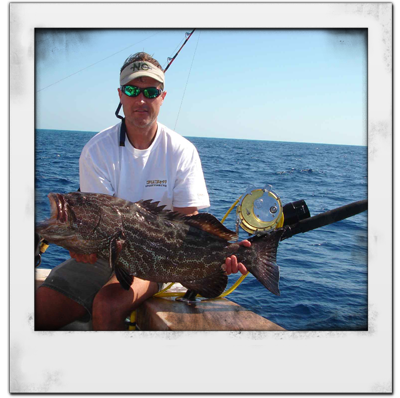 Florida Red and Black Grouper: Benedetto's does not serve Mexican grouper but only the freshest grouper caught right here off our Florida coast and served literally straight from the boat. Daily trips to and from a few of Chef Ben's fisherman friends in Tarpon Springs, Fl provide the quality and value you will find in any gourmet restaurant around town. It's these small things that Benedetto's does that separates the restaurant from other seafood restaurants in Tampa. Of course it's easier to catch and freeze fish but these practices have never occurred in our restaurant.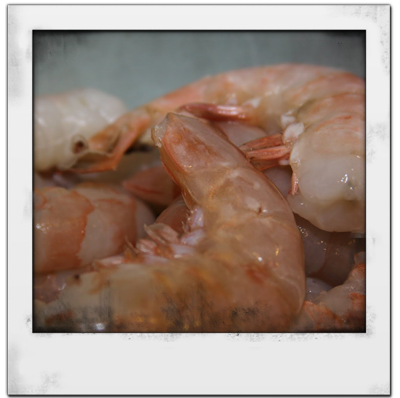 Pink Florida Shrimp: "Pink Hoppers" as they are called to locals, these Florida shrimp are one of a kind and are the only type of shrimp served at Benedetto's. They too are caught locally by fisherman off the gulf of Florida and are delivered fresh daily to Benedetto's. The difference between "pinkies" and tiger shrimp are the their shear size and taste quality.
"Eating these pink Florida shrimp is like eating a small succulent lobster!" – Matthew B. – Clearwater, Fl
Our shrimp cocktail is served with ten shrimp and is weighed in at around 1lb!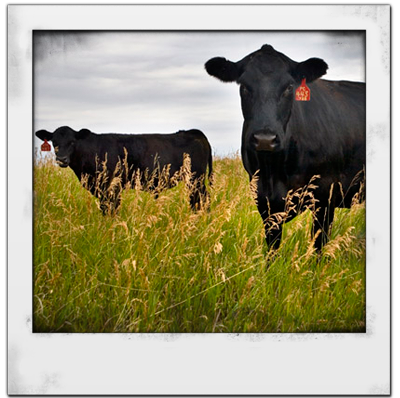 Black Angus Steaks:  The steaks we serve at Benedetto's are all certified Black Angus steaks and are organically fed to keep any harmful chemicals or fertilizers from tainting the meat. Our #1 source for our beef is The Midwest U.S.A.  and each year, chef Ben visits the farm for a visit and inspection of the beef house and farm operations. He wants to make sure he keeps the great relationships he has formed and he wants to make sure he is always serving the finest products.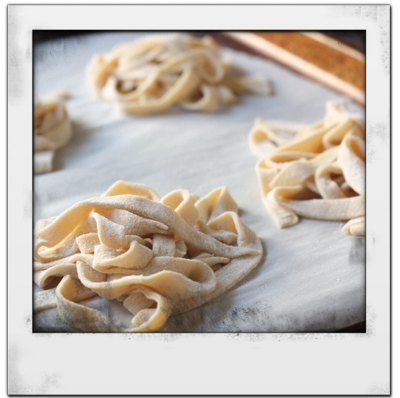 Fresh Rolled Pasta Daily: Along with the fresh seafood and steaks, the pastas we serve at Benedetto's are all hand made, rolled, and treated with love each day. We are known for the tastiest lasagna in Tampa and when our homemade pasta is mixed in a dish with our fresh seafood, watch out!…..you'll experience fireworks in your mouth!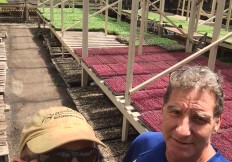 This is a picture from our micro green soil farm where we pick our greens! Yum!
Top 5 Reasons to visit Benedetto's:
1)      Freshest Seafood in Tampa
2)      Live Entertainment 7 days a week
3)      Book Sinatra Room for events
4)      Old World New York Italian Feel
5)      Best Value in Fine Dining