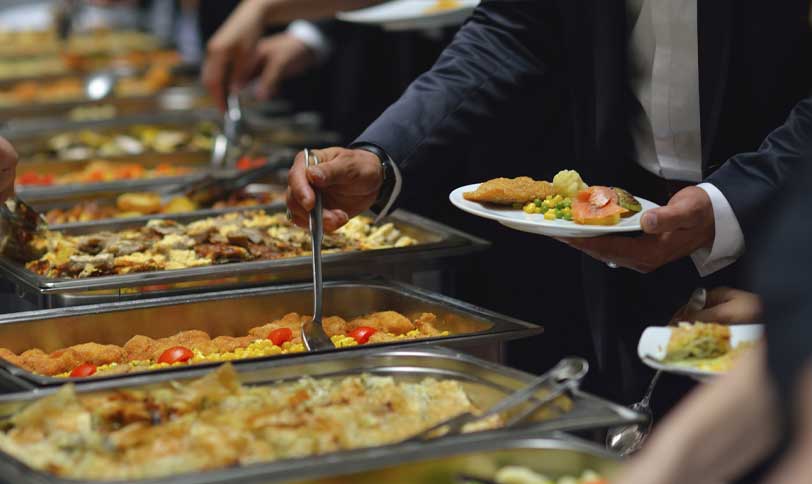 What Makes a Good Caterer?
When you are looking for a caterer for your special event, you, of course, want the best of the best- but how can you help ensure that is what you get? Finding a good caterer takes some work and research but with these tips, you can find a caterer for your event that will make your party and event planning go smoothly:
Cooking
Catering is all about the food, so of course, you want your caterer to be a good cook and to have food offerings that suit your wants and needs for your event.
Food safety
As you go about finding a good caterer, a key part of your party and event planning has to be ensuring they are properly trained in safe handling of food.
Customer service
Catering is a team event and the caterer you choose should be willing to talk with you, listen to your wants and needs, and be respectful of your wishes and requests.
Creative
A good caterer is creative and innovative and can make changes based on dietary needs, crowd size, location limitations and any other factors they have to work around.
Leadership
A caterer is one of a larger team and they need to be able to lead their team of cooks, servers, and decorators effectively so your event can go on without a hitch.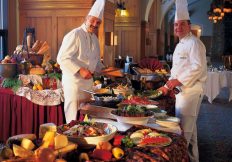 Motivation
Caterers have to be motivated and possess a go-get-'em attitude that shows they are all about action and planning rather than reacting and waiting.
Financial planning
When working on a tighter client budget, a good caterer can still take the party and event planning sessions and create a stunning event, while staying within the budget.
Attention to detail
The final tip for finding a good caterer is to ensure they have an eye for details from the food to the decorating to the event planning- they need to be very detail oriented.
If you are looking for the best caterer in the area for your party or event, let Benedetto's take care of all your party food and catering needs! Call us today to get started! We can help make finding a good caterer a piece of cake!