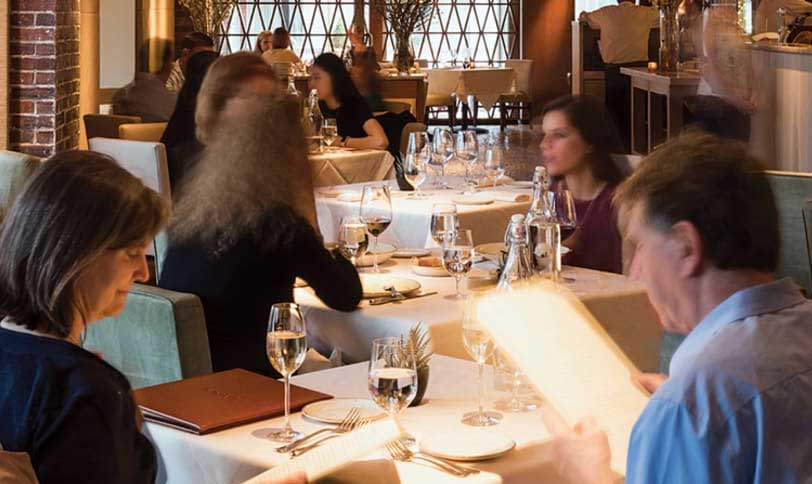 When people make the choice to go out to eat, they are looking for and paying for more than a simple meal. Most patrons who choose to eat at a nice restaurant want to be able to enjoy a good meal in an environment that they find appealing. This could range from the upscale dining experience or a laid-back bar atmosphere. It is important to bring the food and patrons together in a place that gives them what they are looking for. Creating the right atmosphere for your restaurant can be tricky but these key points can make attaining local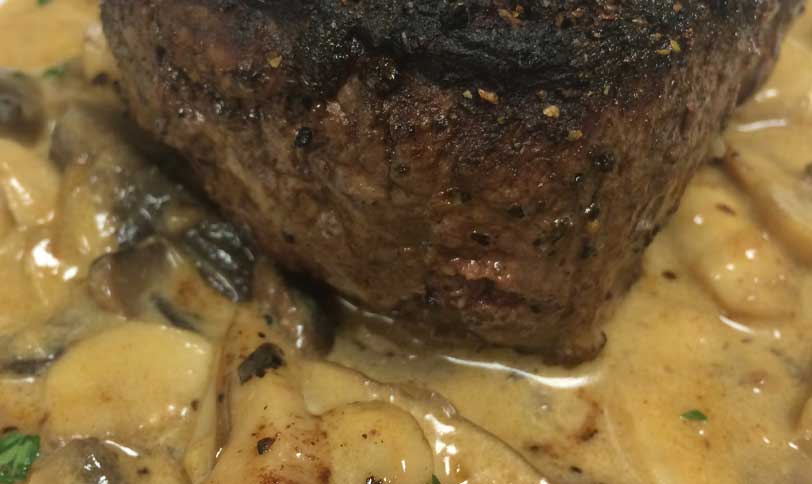 Benedetto's on of the only Tampa Bay restaurants to feature farm raised Wild Game Such as Elk - Kangaroo-bison and wild game sausage flights including Rabbit- elk- and wild boar If you have ever been spit on by a llama now's your chance to eat one !! The food pic is of the elk "Tired of Chain Restaurants? " We make it fresh !"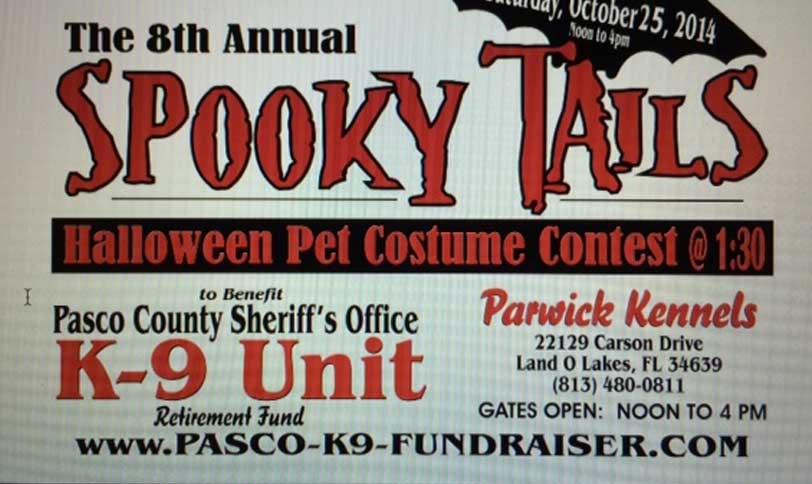 Jon Us This Year For the Annual  Spooky Tails Event!