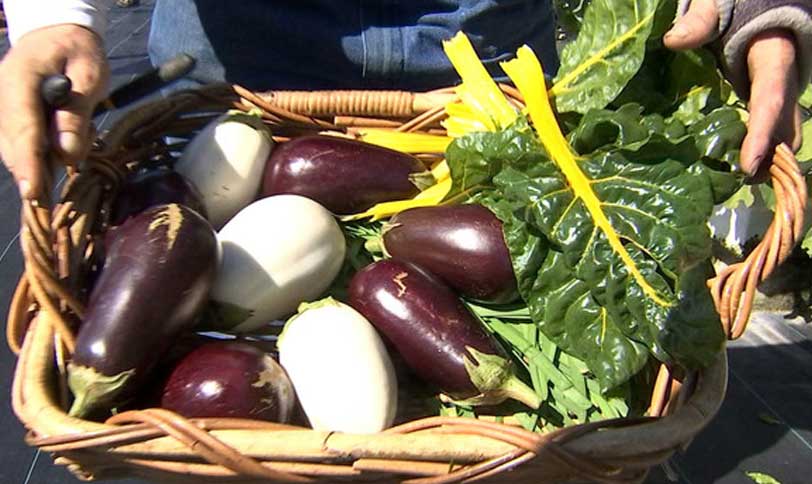 Benedetto's serves meals from its own farm to table
Posted Feb 14 2019 12:20PM EST
Video Posted Feb 14 2019 12:30PM EST
LAND O' LAKES, Fla. (FOX 13) – A popular Pasco County restaurant now operates its own hydroponic farm.
Benedetto's Ristorante Italiano in Land O' Lakes has been providing the freshest of ingredients to his recipes, thanks to its own farm. The local chef, known as Chef Ben, provides meals that are quite literally from farm to table.
This restaurant first opened in 2000, and was a huge hit. Decades later, Chef Ben continues to serve northern and Italian cuisine, with an emphasis on seafood.