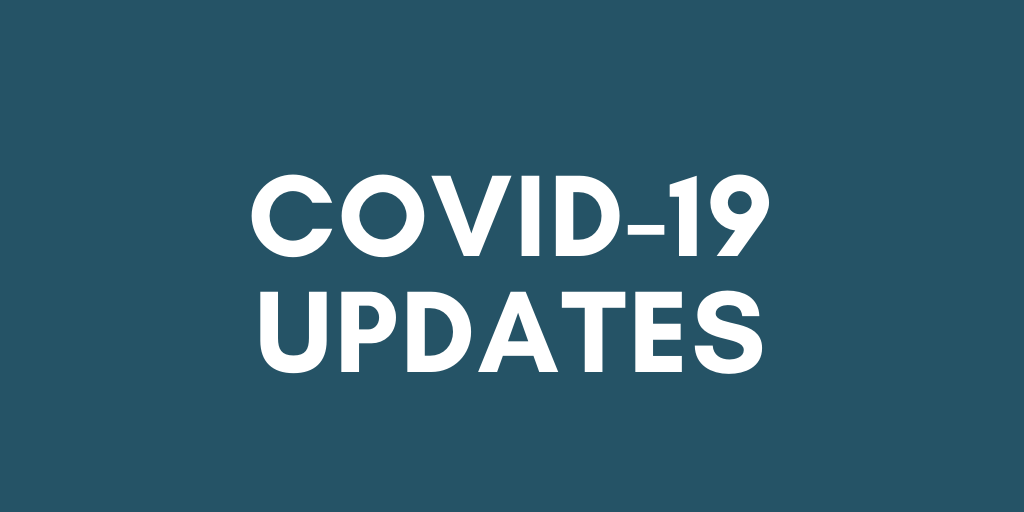 COVID-19 Announcement
Dear friends, families, and everyone in our trusted Benedetto's community:
Over the past few weeks, we have been inundated with news regarding the spread of COVID-19 and the policies enacted to help reduce the nationwide impact. It's in our news feeds, all over social media, and even present when we are living our daily lives. It's challenging to turn this off, and as the community becomes further pressed by events that seem almost impossible to have occurred, the cycle continues.
In times like this, it is normal for us to feel fear. As in all of life's events, our reactions to this news are what sets the tone for not only ourselves but also the people who are looking to us for guidance and support. Our friends, our families, and our children are carefully watching us seeing how the adults in the room manage this information.
So how can we avoid making mistakes when it comes to the flood of information that we all are currently witnessing? The simple answer is we can't, at least not entirely. What we do have the power to do is to decide what each of us will focus on. In times like this, if we do not focus, the world, or more simply, our adherence to social media, will do it for us. I am confident that every one that is part of our Benedetto's organization knows how much we care about our patrons, our teams, and our communities.
These are unprecedented times, and everyone including Benedetto's is doing their best to keep up with the ever-changing and fluid nature of the situation. We are sure that as a local community, we will all be responsible and come together and prevail in the end.
We will do everything we can to offer you the fantastic service you have come to expect from Benedetto's, while at the same time protecting you, our team members, and the community as a whole.
With this in mind, we are choosing to provide takeout orders curbside for those who do not want to leave their vehicle. We will keep the dining room open only 50%. We ask you to write your last name of the back of a white piece of paper and stick on your dash.
All patrons entering for dining room:
• We will seat at half capacity until ordered not to do so.
• This means we will seat guests with condiments and cheese grated upon request.
• Temperature will be taken of all staff and patrons.
With the struggle in mind for everyone, we are offering:
• $5 House Wines
• $10 Ben Dips
• $15 Chicken Parm Dinners
• $15 Baked Ziti Dinners
• $15 Spaghetti MB
• $20 Polo Tuscany
Sincerely,
Chef Ben Pumo & Staff