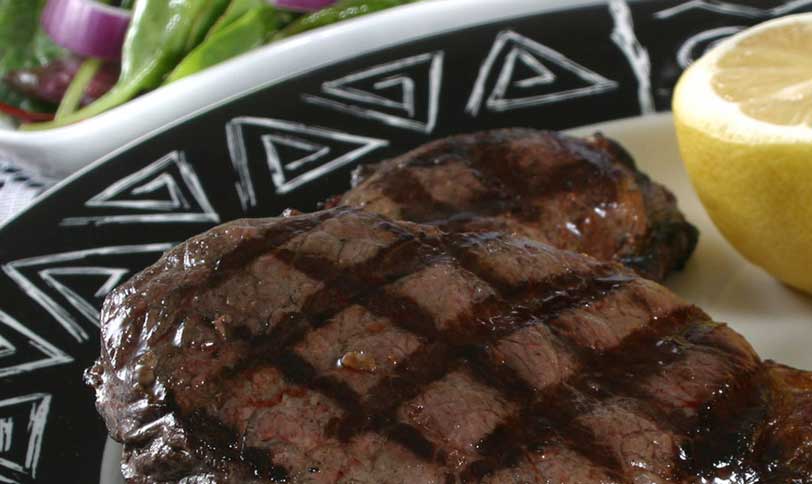 Elk Ribeye's & Buffalo Ribeye's Are In
Hello Folks,
We have some great Steaks left in stock at a great price. The 34 ounce Tomahawk Steak (photo below) that was selling for $75 is now available for $45.
The 20 ounce bone-in N.Y. Strip Steak was priced at $44 is now $36.
For you wild game lovers we also have bone-in Elk Rib Eyes and Buffalo Rib Eyes. There are just a handful left of these cuts, so if you would like to reserve one just reply to this email.
It is that time for all us Catholics to not eat meat on Friday's, so Benedetto's will be featuring lots of seafood features, so we don't get struck by lightning (LOL). We will even have fried or baked fish fingers for the kids. Every Friday during Lent if you're a Rat Pack Club Member and ask for your Lent discount, you will receive 10% off your bill.
Download our app via the links below.
iPhone: Download
Android: Download
Like us on Facebook to receive more discounts and offers from Benedetto's.