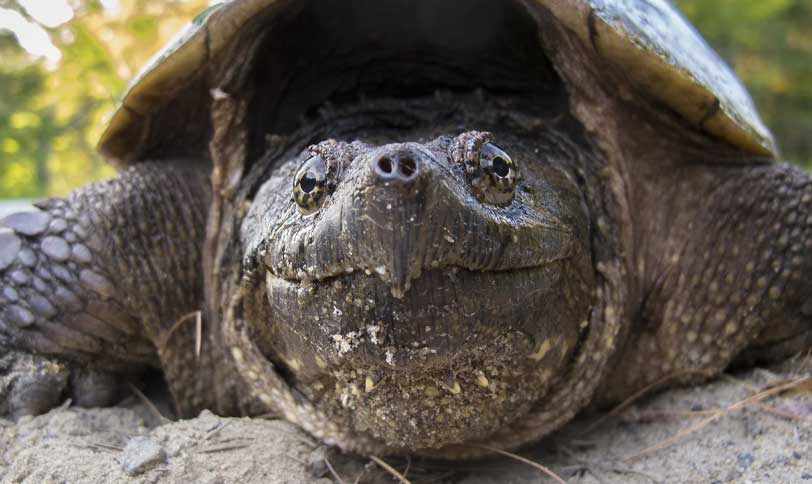 Grilled Snapping Turtle This Week
Hello Folks,
This week at Benedetto's, SNAPPING TURTLE, marinated then grilled and topped with a chopped tomato garlic and oil with fresh herbs (from our garden).
We will also be featuring the Miami Martini Ceviche, marinated grouper, walu, lime, cilantro, chives, olive oil, fresh greens served in a martini glass.
We are now offering a wild game trio as well, kangaroo, elk, and llama, marinated then pan seared and topped with caramelized marsala wine onions, demi-glace, and accompanied with local honey comb and figs.
EASTER SUNDAY
We're opening at 2pm Easter Sunday. If Easter is anything like the holidays were for us this past year, it would be wise to make your reservations early. We will open at 2pm and close at 6pm. Our entire menu will be available as well as MERINO LAMB and MINT JELLY.
1st Run House Dressing Special
We just had our house dressing bottled for us, this is very exciting for Benedetto's, we would like all of our rat pack members to have a bottle of our dressing sitting in the fridge. Buy yours today. Normally $7.95, now only 5 bucks! Order on our app, website, or just come in.
We are sending you a $15 off and $10 off coupon this week, but the $15 off will be valid only until Wednesday, but your $10 off will be good until Friday.