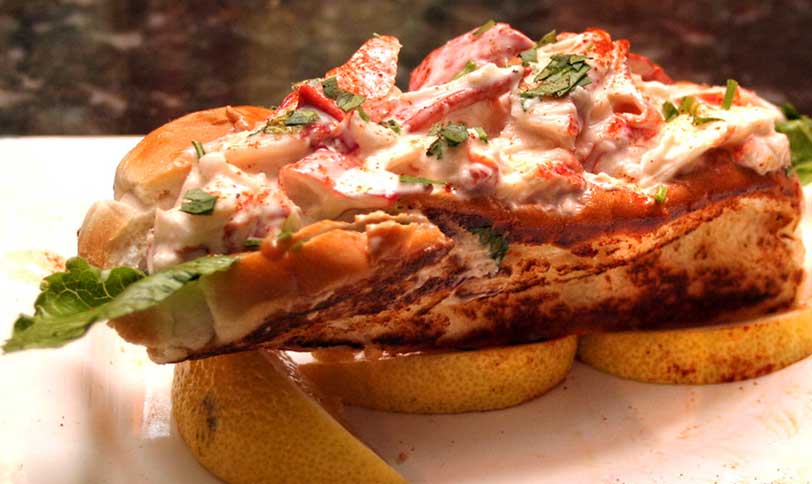 Santa at Benedetto's
Hello Benedettos Fans!,Well the holidays are right around the corner and as a VIP customer you can receive a $20 gift card free for every $100 gift card purchased with cash. You will receive a $15 gift card for every $100 gift card purchased with a credit card.
CHRISTMAS
We also have room left for Christmas Eve and Christmas Day. We are filling up fast, so PLEASE make your reservations as soon as possible. We will be serving our open menu plus a lot of Seafood specials as us Italians eat mainly seafood during the holidays. We will also have Elk and Buffalo available too.
Santa may also visit us on Christmas Eve before his way back to the North Pole, so keep an eye on your email for Santa's arrival.
NEW YEAR'S EVE
A lot of VIP members are planning early this year, so if I were you, I would make your New Year's reservations as soon as possible. We are serving our open menu, plus lamb, pasta, seafood, and steaks. No crazy per head charges, just open menu and FIREWORKS at midnight.
We invite seating's from 9:30pm and on to stay with us till midnight for our New Year's celebration. We will be having a saxophonist as well as our house piano player Wally ringing in the new year with us. There will be a champagne toast at midnight, a raffle for gift cards, t-shirts, and champagne. We will all watch the ball drop on three TV's and then move outside for our Benedetto's Fireworks Show tradition. Make your reservations today.
FYI… Chef Ben's Birthday is December 20th! Also, our blackout dates are now in effect for our Early Bird special. Early Bird will not be available until January.