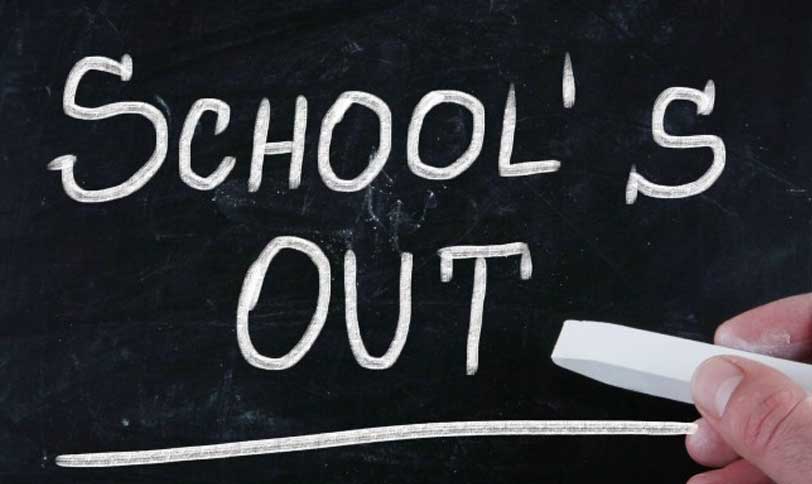 Schools Out!
Well school is out and the kiddies will be home all summer. What better way to celebrate the end of the school year than with dinner at Benedetto's? We have included an end of the school year coupon to save you a few bucks!
We have a lot of great, hard to find specialties on the menu. Such as Antelope, Authentic Lobster Clam Bakes, 14oz Buffalo Ribeyes, New Zealand Black Angus Filet and N.Y.Strips.
If you are on a budget, let us remind you that most of our regular menu is under 19.95 and all of our entrees come with a house or Ceaser Salad and most also include a side. Also, when using your discount, ask for your VIP card, this way if a coupon is not sent out that week, you can still use your card for $5 off an appetizer and happy hour till 7 on the weekends.
Father's Day is next weekend, so please make your reservations early. We open at 2:30pm and will have piano entertainment all day as well as our in house Magician Bill. All dads will receive a free screwdriver, and if dad doesn't drink, we are giving away REAL Screwdrivers for DAD.
Keep a look out next week for possible Father's Day coupons.
Please remember for tax purposes your coupon must be printed out, and presented