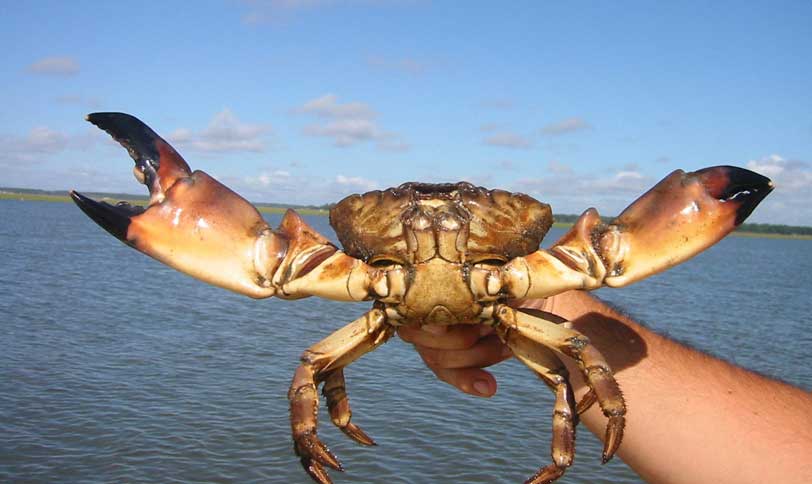 Stone Crab Update
We are sad to report that the beginning of Stone Crab Season has been a complete bust.
Key factors on why there are no crab
The weather is too nice, wind helps move the crabs, so a small storm would help
Crabs don't move during full moons.
The oil spill of 2009.
Octopus eats the crabs too.
We know that most crabbers are only pulling one crab per four traps, and they can only take one claw, which is terrible. We ask all of you to please be patient and be very cautious of where you buy. Prices are higher than they have ever been and a lot of places are selling frozen claws as fresh, taking advantage of our addiction to these delicacies.
Benedetto's insures you, like always, that when we do get crabs, that they are the freshest available as well as the rest of our seafood and cuisine. Keep a look out for an email or a text notifying you that stone crabs are in. This year most likely we will be selling mediums and large size stoners. The jumbos and colossals are just too much money.
When you do get an email from us, we will be taking orders to reserve your crabs you for that evening. Just give Chef Ben a call and he will personally reserve your claws for you. So cross your fingers and pray for just a little wind and rain, so our crabbers can make it through this season, and so we can enjoy these delicacies.
We do have some other great features for you, such as our marinate lamb medallions in a mint pesto, then pan seared and set atop a bed of white truffle risotto with a touch of mint .
We still have the fabulous veal tenderloins in our steak diane sauce and the monster 28oz rib eye served melanaise style with our diane sauce on top.