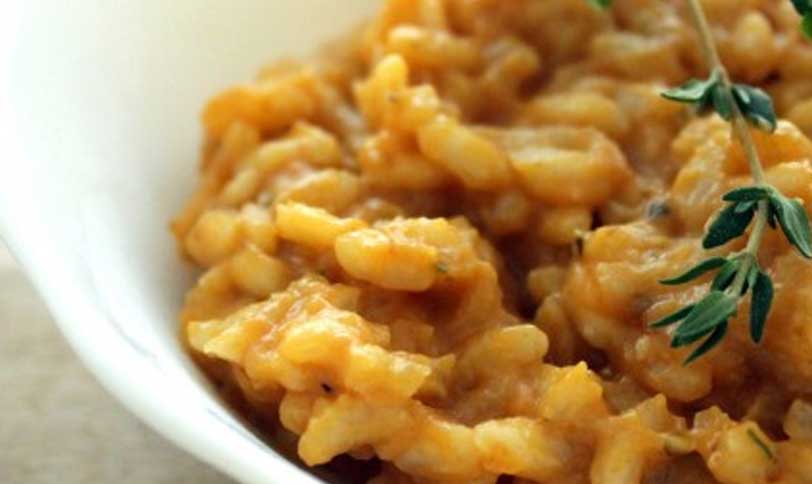 Summer Nights!
Benedetto's hopes you are enjoying your summer and as it is winding down, you are probably returning from vacations and possibly school shopping.
We are also busy preparing a very special menu as Benedetto's will be celebrating a 13-year anniversary!
We will be serving a variety of fabulous specials, entertaining you with music and magic (thanks to Magician Bill's card tricks and illusions), and discounts for Labor Day weekend and for our September 6th anniversary.
By popular demand, for a limited time, we are serving Risotto…plus, we are adding some new features to our menu. So, stop by, enjoy our fine cuisine and help us to celebrate our 13 years in business. Without you, it wouldn't be possible. Thank you!