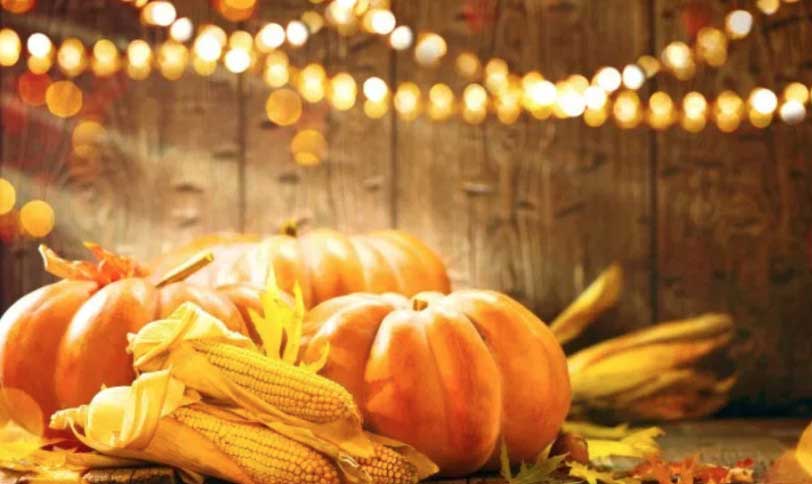 Thanksgiving At Benedettos
Because of the overwhelming requests to open Thanksgiving we have decided to for your dinning pleasure, SO… why cook let us do it for you. We will be creating some interesting specialties, to tickle your appetite.
The catch is we will be closed Christmas, that was the deal I made with my family . Even though I would like to be open, this will be nice for our staff to spend time with their families. We will still to be open Christmas Eve, New Year's Eve and New Year's Day as always.
The holidays will be here before we know it, and we are already booking caterings and in house parties, so we have attached our catering menu for your review.
I hope you all like our new look, and remember Rat Pack members can have private access at 4pm before we open to the public. We hope you are doing well and hope to see you soon.
If anyone has any special cuisine requests, like Elk, Buffalo, or 4 lb Lobsters, just shoot us an email or give Chef Ben a call directly at 813-629-1799. We included coupons below for your use, enjoy.