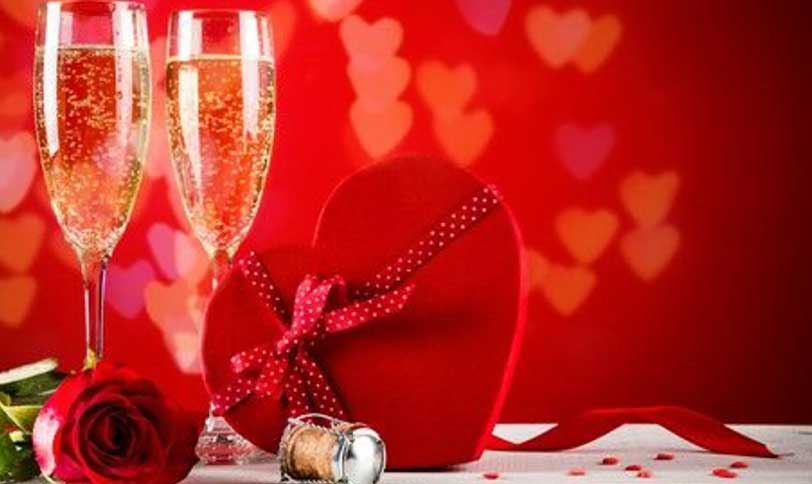 Valentine's Day – Beat The Crowds
VALENTINE'S DAY – BEAT THE CROWDS
Valentine's is celebrated all week long at Benedetto's. We will start celebrating VALENTINE'S DAY Monday February 9th. We will be handing out complimentary long stem roses for the all the ladies ALL WEEK long and rose pedals will be on ALL the tables as well as the restaurant being decorated ALL WEEK long starting MONDAY February 9th. So make your valentines reservations for any night Valentine's week and BEAT the CROWDS.
BLACK ANGUS BONE IN TOMAHAWK STEAKS
The Tomahawk 12″ bone in ribeye is 28oz and comes with a choice of sauce, onion soup, and any choice of side including creamed spinach. Who said Italians can't cook steak!
Also back as a feature is our Old School Veal Milanese, fresh Victorian veal pounded thin then lightly breaded and pan fried in butter then topped with our steak diane sauce.
TWO TOPS (Excluding Valentine's Day)
If you are looking to make reservations for parties of two on Friday or Saturday's, you will need to make your reservations no later the Wednesday that same week. Many guests have been calling the day of for two tops, we only have 3 two tops in the restaurant, it is much easier for you and us, to make two tops FIRST COME FIRST SERVE on Friday and Saturday nights. This way we can sit you at larger tables when larger parties don't show up or if we simply don't have a reservation for our larger tables. TRUST us it works better!