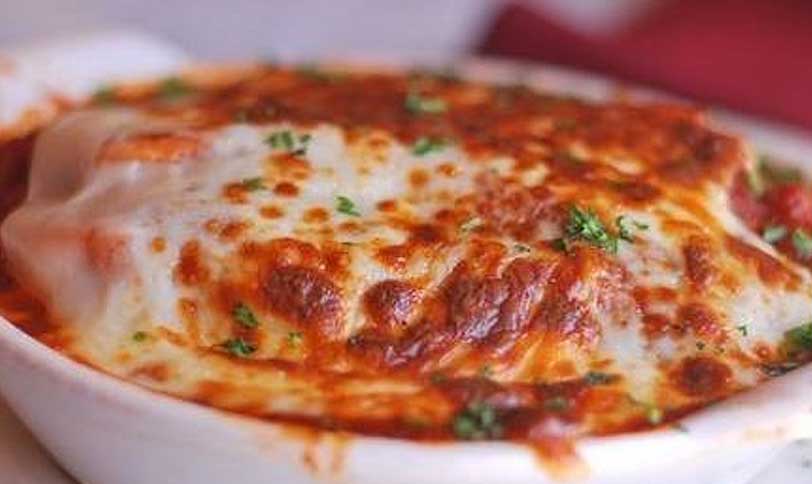 Benedetto's New Menu
Benedetto's is announcing a new menu coming up in the beginning of August. The menu will reflect new pricing and some new additions to our already succulent menu so please check the menu pages for updates as well as our blog for information on the dishes themselves and customer reviews.
Gouper Bianco
Chicken Benedetto
Lobster
Florida Pinks
If you have any suggestions or want to comment on the new additions to the menu, please comment below or you can fill out a contact form on the home page.