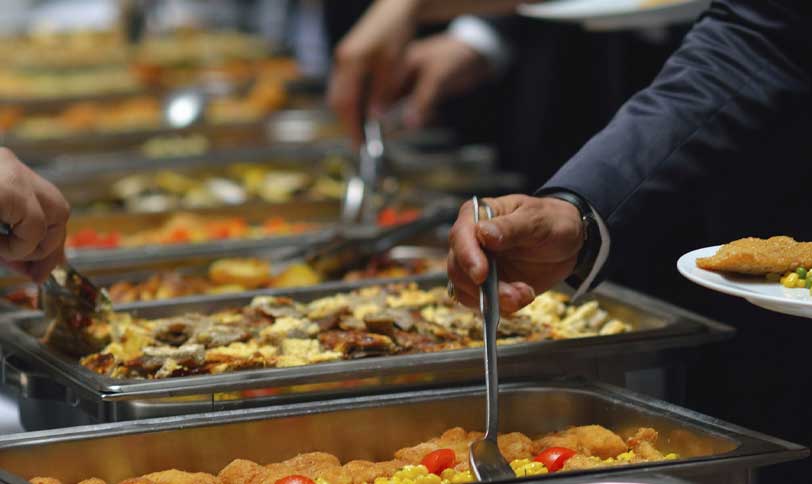 Catering To You
Benedetto's is known for its superb service which can be seen in the knowledge of the servers. Just try and tell them that you are undecided and that you were hoping for a recommendation on the menu. The servers are taught to help guide the customer through the menu by asking questions about what they like, what mood they might be in, do they like certain types of seafood, which wine to pair their meal…etc. It's actually very exciting to order this way because it will sometimes force you to try something new even if you are the type to order the same thing because you know what you are going to get in the end.
Chef Ben and his wife run the restaurant and you can find him out in the dining room greeting customers and asking about their experience. He also will go around and pass out cards that allow patrons to join a V.I.P. club that gives them special discounts and reservation benefits. The feel of the restaurant is a "Rat Pack" New York Italian "feel" which can be seen all over the walls of this gem of an Italian restaurant in Tampa Bay.
The seafood and pastas served are extremely fresh but many of the items can be used to cater events and even Lobster Boils! If you are interested in catering your next event, corporate party, or want to book the Sinatra room for a more intimate type of setting, please look through our site to find more information.