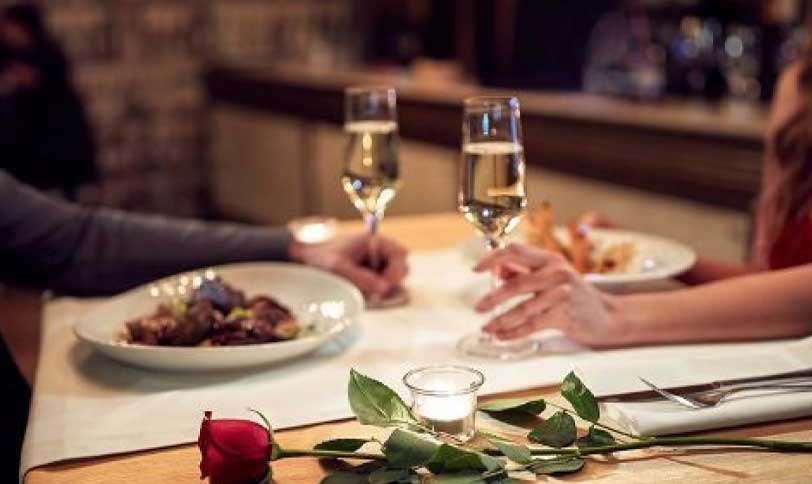 Romantic Proposal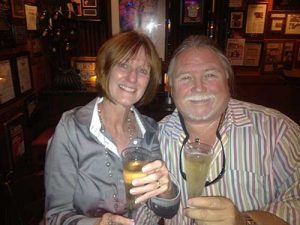 This couple got engaged this past week at Benedetto's! Over the years, there have been many firsts dates that have turned into , anniversaries, rehearsal dinners, weddings and over 75 engagements.
It is not uncommon to see people using our wonderful restaurant as the perfect backdrop to the perfect evening. With beautiful live entertainment from our piano bar to the perfectly dim mood lighting, we try and set the stage for a memorable dinner evening where you can forget about all the hassles of everyday life.
Enjoy a gourmet meal at unbelievable prices!